AUTOCLIMA IS ALWAYS BY YOUR SIDE
The continuous innovation, the passion for our work, the pre-sales assistance that ensures the choice of the right system to the needs of users, the support during installation and post-sales control, ensure our customers high standards of performance. Autoclima: Proud to be innovative!
Autoclima: Proud to be innovative!


Autoclima was officially founded in 1963 with its headquarter in Beinasco (TO) although, already in the '50s some of its young technicians had tested and built the first air conditioning systems for cars in Europe.

Production is extended to air conditioners for the home and industrial vehicles.



Two branches of Autoclima were transferred to Magneti Marelli and Carrier Transicold, while in 1993 Ferdinando Ferrero, together with some partners, buys them back to merge them into the current Autoclima S.p.A.

The new headquarters are inaugurated in Cambiano, near Turin, in a flexible and functional plant covering an area of 25,000 m².



The internationalization process is encouraged with the creation of the first foreign branch in Germany.

Autoclima is acquired by Indel B S.p.A., a company listed on the MTA market of the Italian Stock Exchange, at the head of a group active in the production of refrigeration systems for furnitures and mobile living for the automotive, hospitality and leisure markets (yachting and recreational vehicles).
In the same year is also founded the Autoclima subsidiary in Russia.



Autoclima Iberica in Spain and Autoclima Polska in Poland open their activity.

To strengthen its presence in the French market, in January Autoclima acquires Electric Station Climatisation, and in May acquires SEA Italia, a company based in Ravenna and specialized in HVAC for agricultural and earthmoving machines.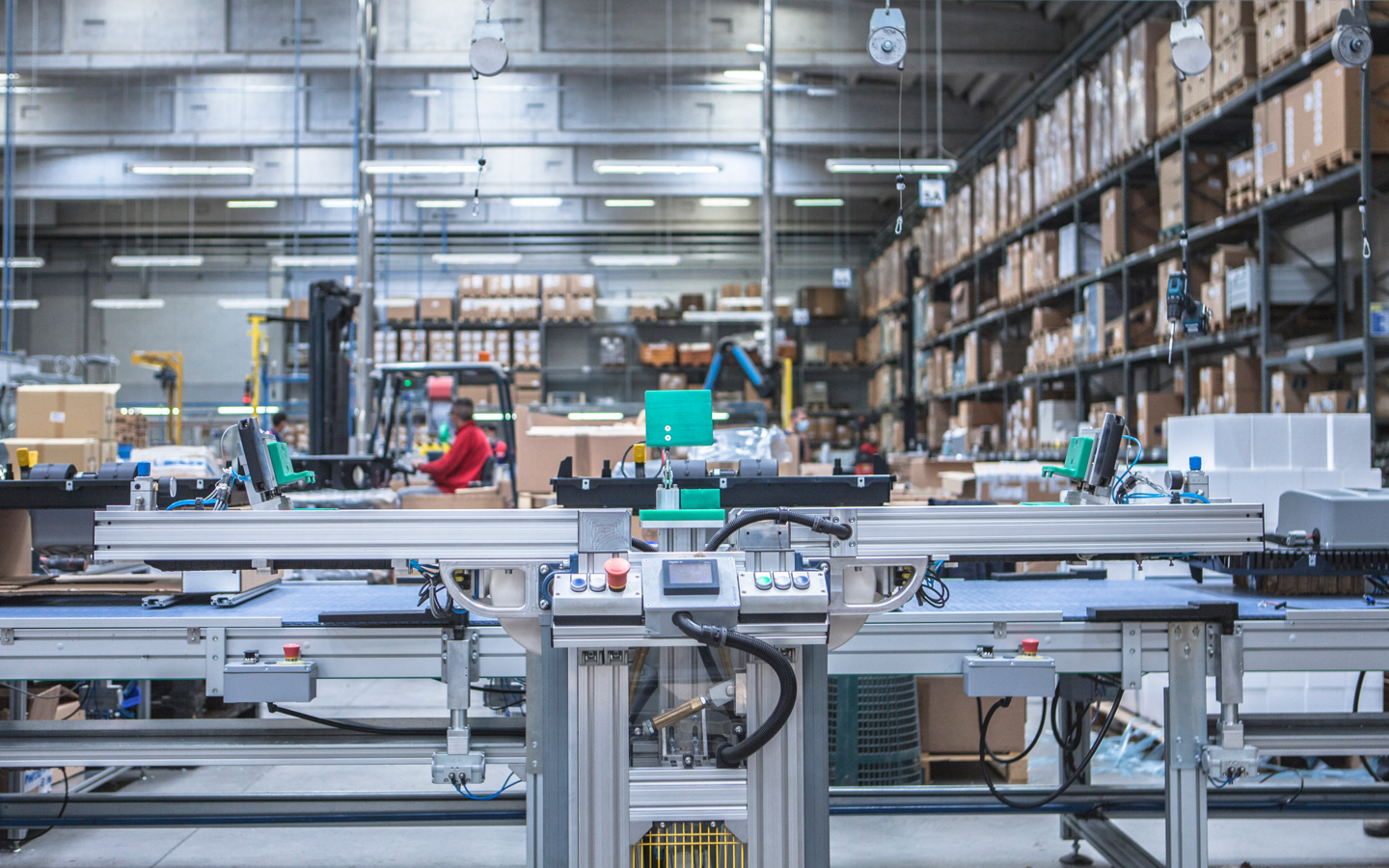 Indel B Group
Indel B, recognized in Italy and abroad for its constant commitment to technological research and innovative capabilities, has been working since 1967 in the field of refrigeration and air conditioning for the automotive and Ho.Re.Ca. markets.

In the mobile refrigeration market, Indel B is a leading manufacturer of 12/24V refrigerators for trucks. In the mobile refrigeration market, Indel B is a leading manufacturer of 12/24 V refrigerators for trucks. The Indel B DC product range also includes air conditioning for trucks and industrial vehicles.
In the Horeca sector, Indel B supplies famous international hotel chains (such as Hilton and NH) and the largest European shipyards where the most prestigious cruise ships are built.