Highest quality, craftsmanship, passion, teamwork, careful selection of suppliers
These are the values that have allowed us a constant growth in the Italian market and in the main international markets.
Knowledge, innovative strength, quality, experience, passion and responsibility are the characteristics that have allowed us to impose ourselves in a highly competitive market context.


Autoclima is Italian excellence in the world.
Our mission is to create innovative and reliable solutions in vehicle air conditioning and refrigeration systems.
We put our customer at the center of our work with the goal of providing outstanding quality products that increase the efficiency of their applications.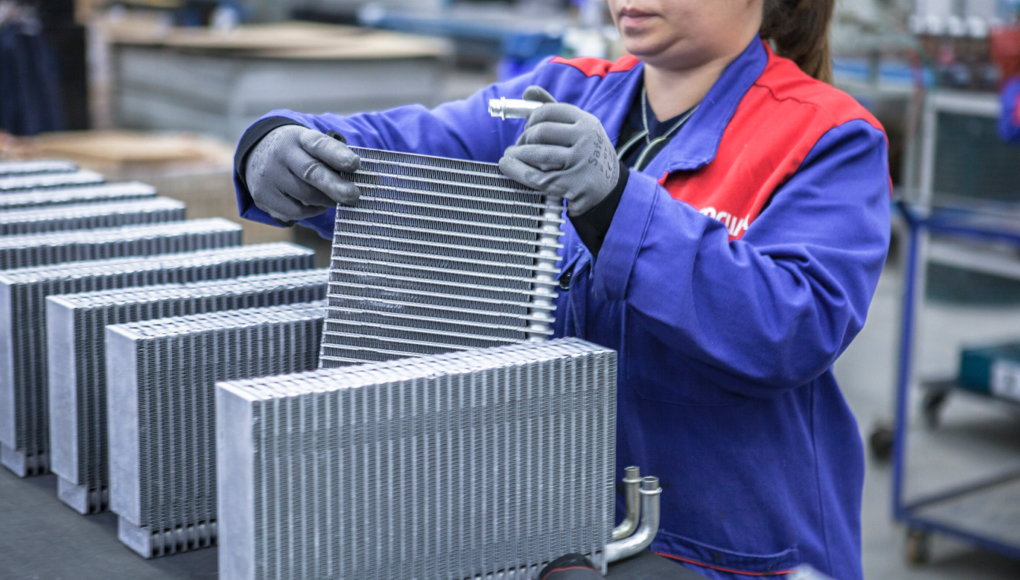 The strength of people
The design, production and sale of air conditioning and refrigeration systems and the sales of spare parts have developed over time and have led to an increase in the coordination and timing of all company departments, in order to satisfy the customer in the shortest possible time.
In Autoclima we are all protagonists of this result: employees, suppliers, external collaborators and customers.
The key figures of a leader in its sector:
Nearly 60 years of history;
25,000 m² of production and warehouse area;
Over 140 employees in Italy, 5 foreign branches;
65 countries reached by our products;
E-commerce always open;
Wide range of air conditioning and refrigeration equipment and parts.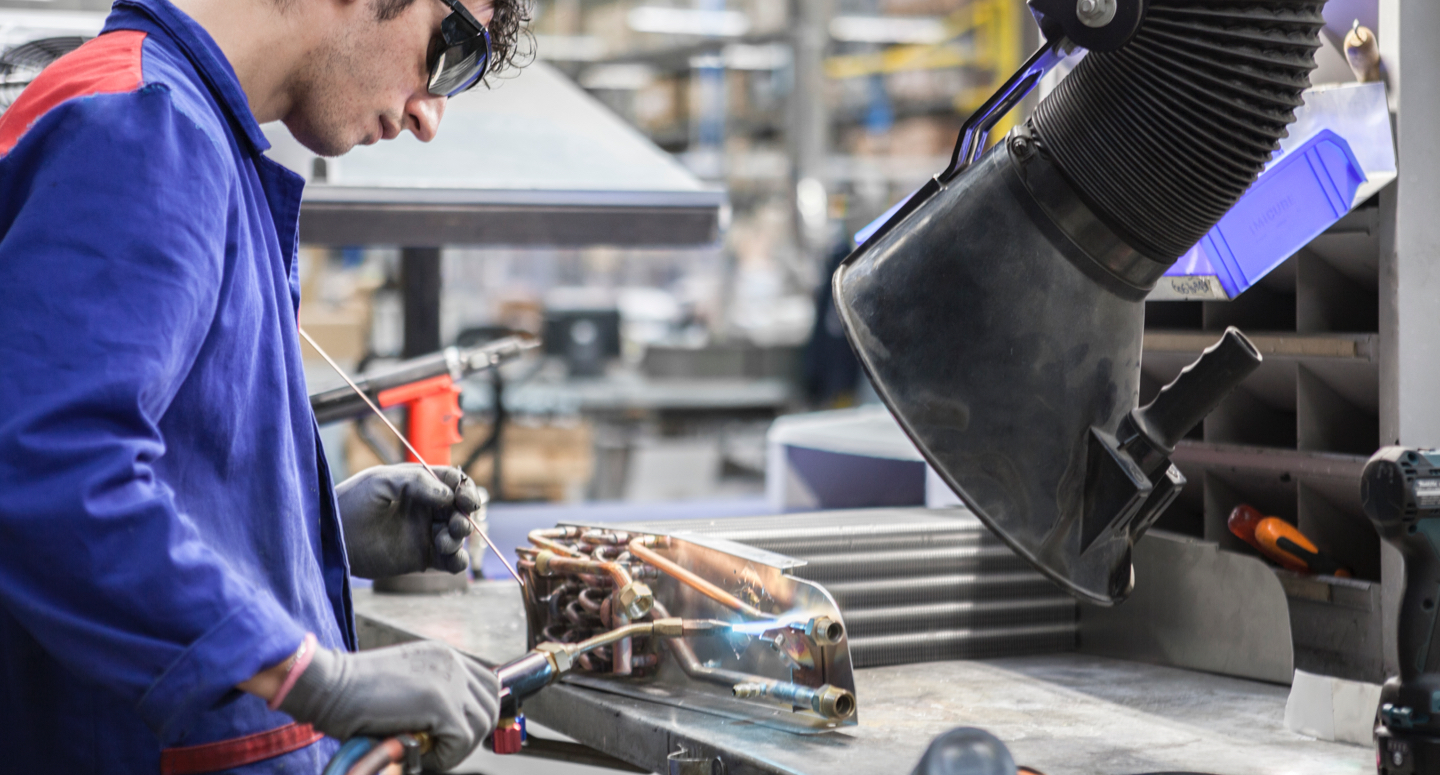 Handcrafted care
Efficiency in service is a core value that we constantly invest in. For this reason we carry out an intense training activity, periodically carried out by our technicians and aimed at the technical updating of the staff, with special attention to the main novelties on the market.