Pharmaline range
Autoclima develops and manufactures specific solutions for the transport of drugs and medical materials that require controlled temperatures both below and above zero.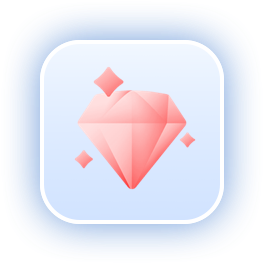 Reliability and quality
of components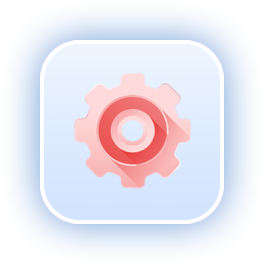 Wide range
of accessories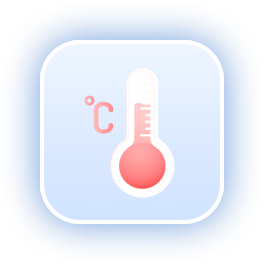 Positive: 0°C > 8°C and negative temperatures: -20°C > 0°C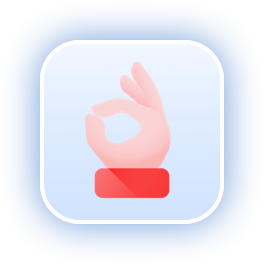 Kits designed for each model of commercial vehicle.
Find the right product for you:
Why choose Autoclima Pharmaline?