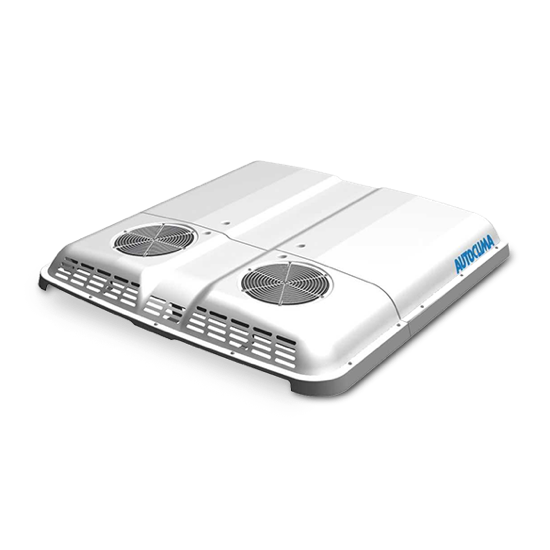 Rooftop unit
Roof-mounted unit designed for passenger transport on buses with up to 40 seats. It is a very versatile and compact system: available with single or double circuit; with predisposition for an eventual connection to the dashboard evaporator. Standard equipment includes the air recirculation system.
This product must be completed with the compressors and relative brackets of the Autoclima range.
It is available in cooling only (RT 201) or with heating (RTH 201) version.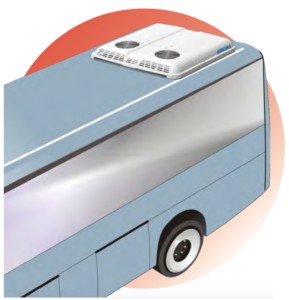 RT / RTH range
I gruppi a tetto sono monoblocchi specificamente sviluppati per condizionare minibus e midibus fino ad un massimo di 40 posti. Versatili, compatti, economici e con un design accattivante utilizzano a seconda del modello, canalizzazioni a cappelliera laterali o centrali per la distribuzione dell'aria. Sono disponibili sia nella versione solo freddo (RT) che in quella caldo/freddo (RTH).